We organize leadership programs that incorporate the outdoors. Supporting organizations, teams and individuals in their development.
Whether it is about regaining clarity, becoming a more authentic leader, or gaining coaching skills. We provide the necessary building blocks to make that change.
Combining the power of natural surroundings and intensive coaching, we allow for the opportunity to break patterns, create space to experiment with new behaviors, and see things from a higher perspective. Welcome to Peak Perspective.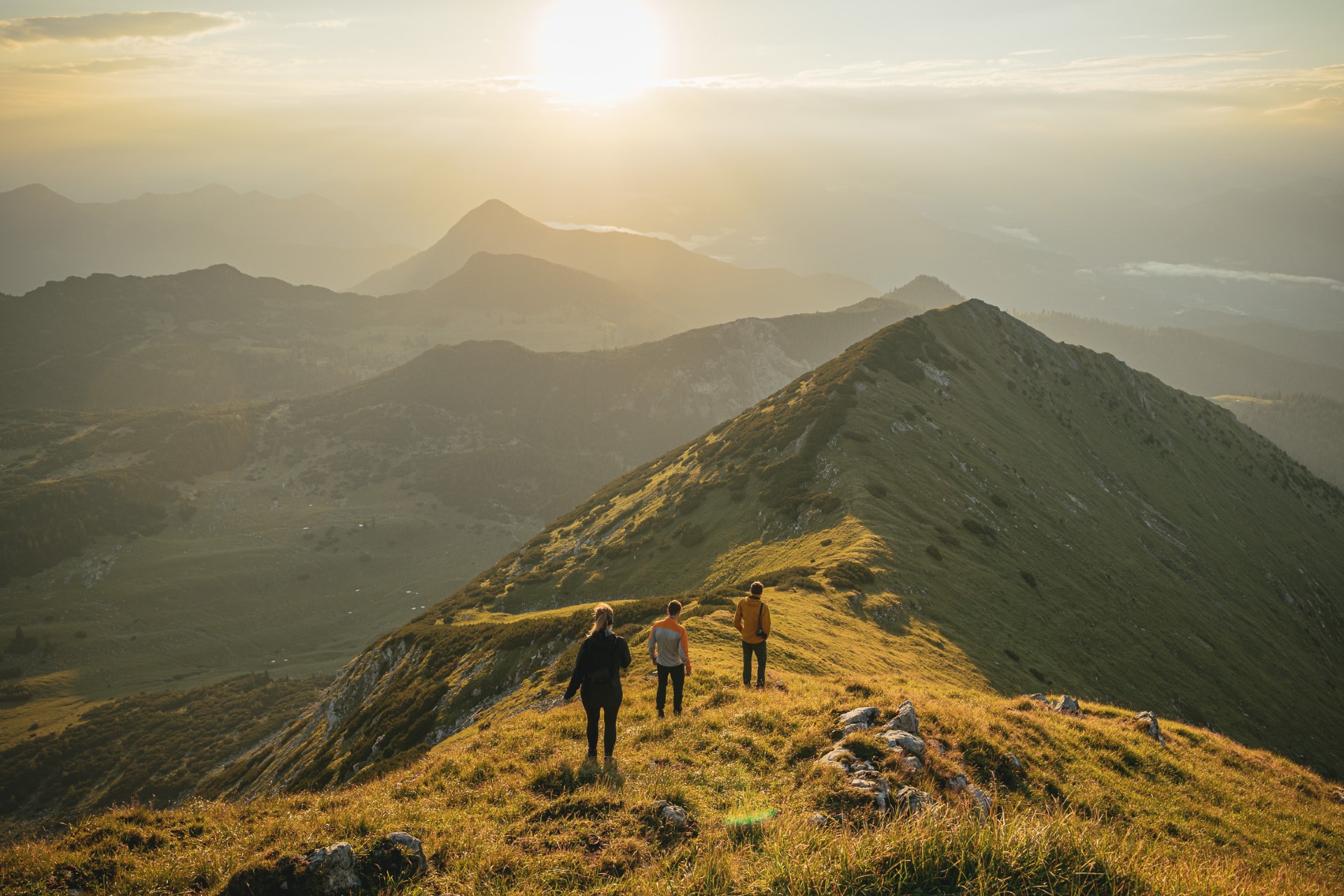 Leading happens in all areas of life
We believe that leadership is more than a position. It is an attitude towards life. And it starts by leading yourself. From a place of inner clarity.
Authentic leadership enables growth
We identify what makes you unique and how to use these strengths. By being an authentic leader, you create the space for other people to tap into their own potential.
Trust creates change
Building trust requires the psychological safety to feel fully accepted. By creating an environment of trust, we foster better collaboration, more creativity & innovation.
Emotional balance is key
We are in constant change. By creating higher levels of emotional awareness, we enable better reactions dealing with stress and uncertainty. Contributing to long-term satisfaction & wellbeing.
"The entire program was really a life-changing adventure! It has helped me to obtain deep insights about my strengths, weaknesses, inner motivation and values."
''It was different than everything else I had experienced before. I came back from this experience feeling completely re-energized and connected to myself. ''
"The whole program was a journey within myself. At times, it was challenging to break down my own walls, but always beautiful to realize the impact you can create when you dare to do so."
"The hike was a thrilling experience on a very personal level: a unique blend of physical movement, breathtaking nature, camaraderie & vulnerability among participants."
"I really enjoyed the integrated approach – connecting the mind, the heart, and the body. Allowing me to develop a deeper understanding of myself."